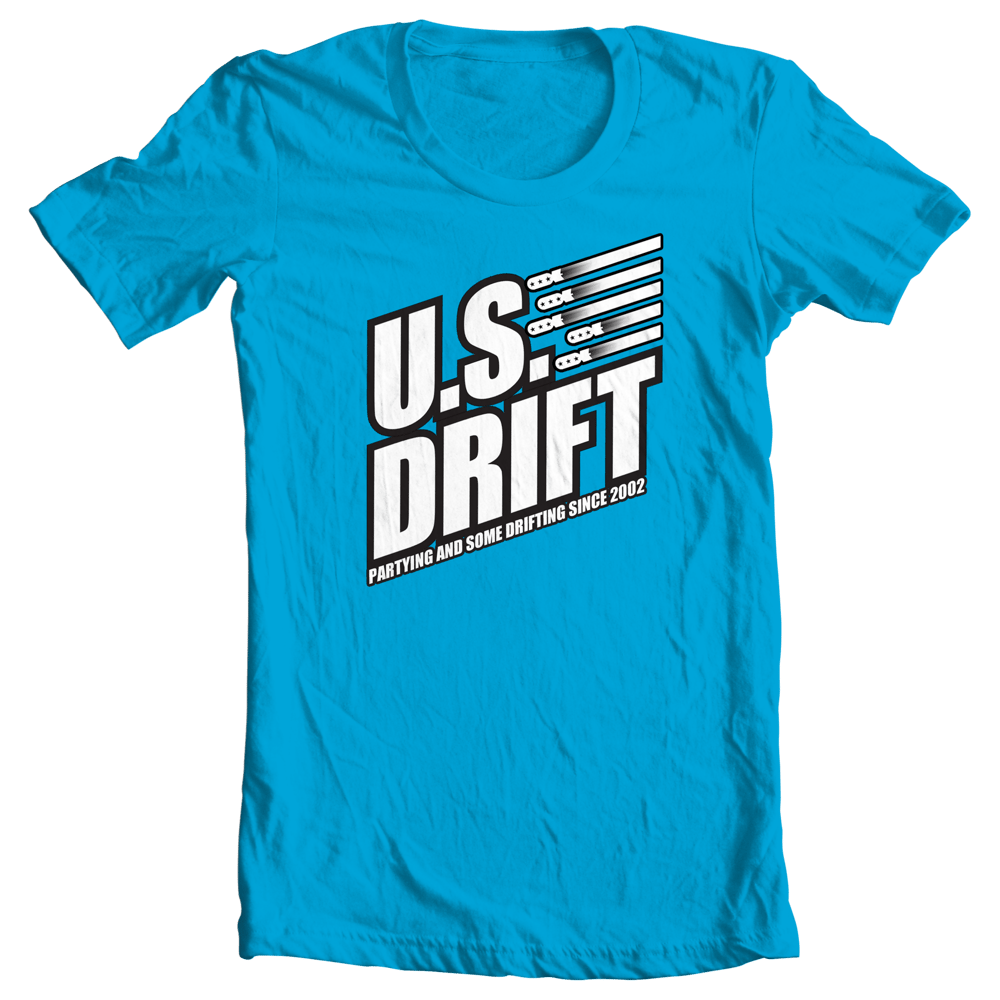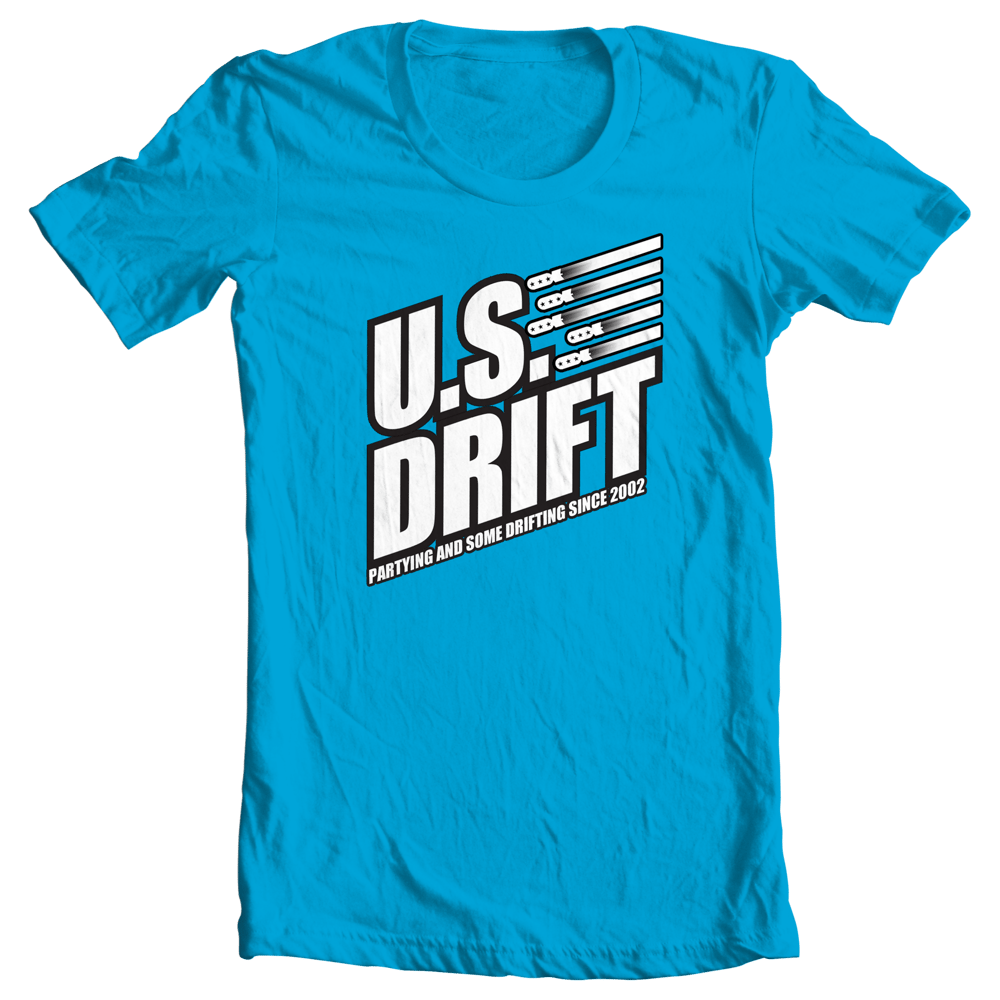 2014 USDrift Bomb Logo T-Shirt BLUE STEEL
$10.00 / Sold Out
2014 USDrift Bomb Logo T-Shirt "BLUE STEEL" Limited Edition.
These shirts contain the USDrift bomb logo on the front. They are limited to a production run of 100 shirts in the "BLUE STEEL" color scheme. Originally released at Round 3 of the 2014 USDrift PRO/AM Season at Kil-Kare Speedway, OH, now only a few remain. Printed on Royal Apparel 100% cotton shirts.
Adult shirts are $20.